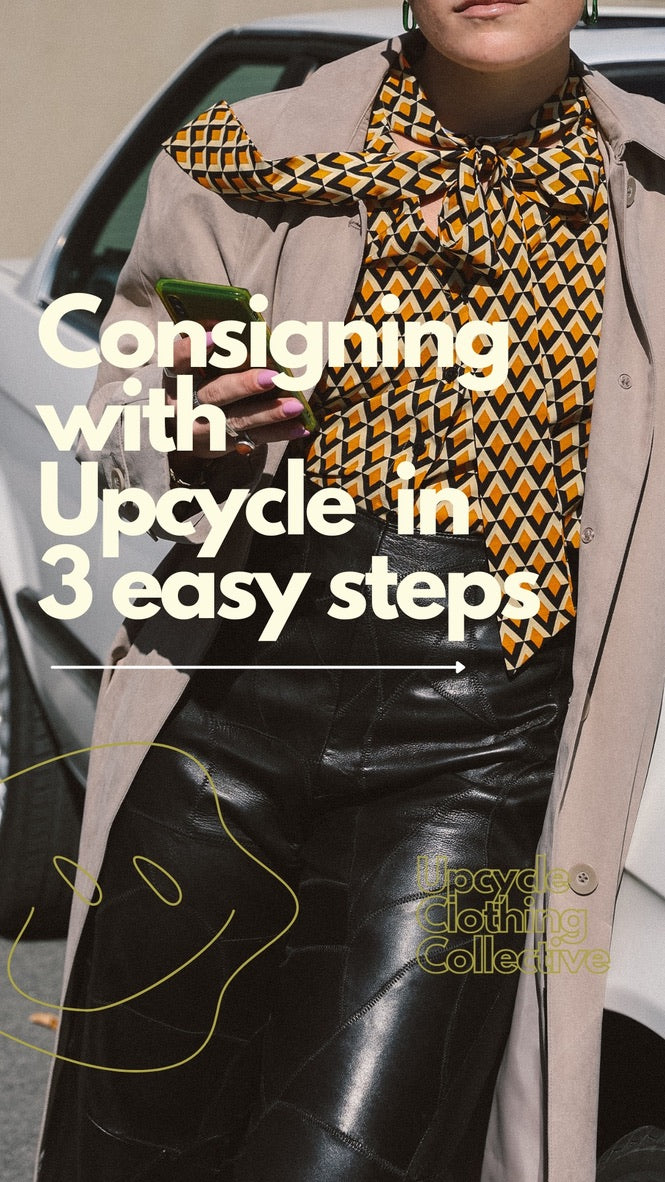 Find cash in your closet!
Do you own good condition clothing you no longer wear? Join our consignment community!
Currently accepting SUMMER
Book online
Sustainable fashion for all.
We are a curated consignment and quality goods shop. Specializing in consignment pieces, slow fashion production & quality goods that are environmentally and socially sustainable.
We feature a few local designers at Upcycle Collective that are apart of our slow fashion mission.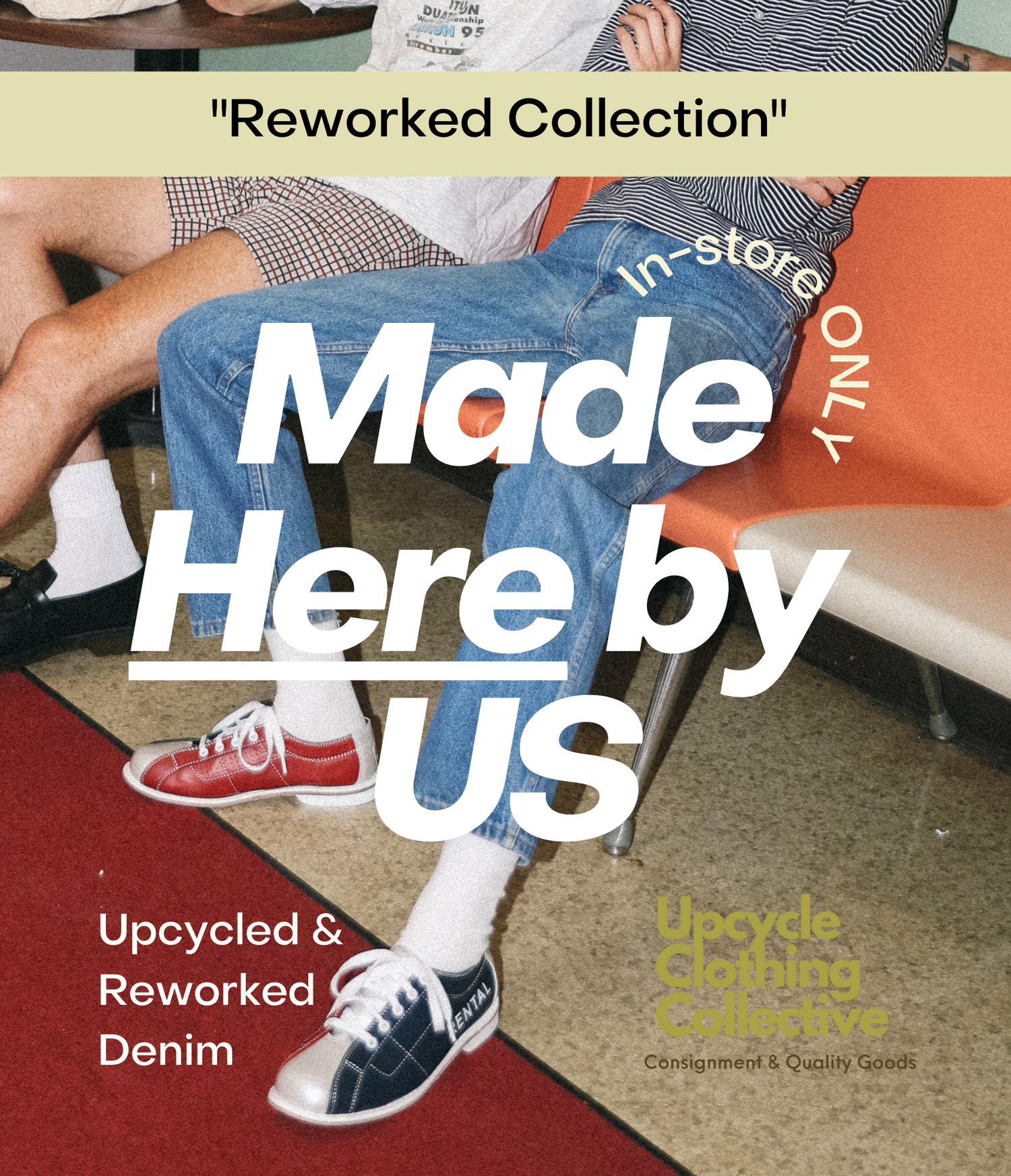 Inclusive and sustainable fashion for everyone.
Let's work towards a more sustainable future; together!
Why Shop With Upcycle?
You are supporting the community

By supporting and shopping with upcycle you are directly supporting the community through their clothing sales. Your money goes directly back into the hands of our people.
You are supporting environmental and social sustainability

Shopping second hand is a no-brainer in terms of supporting our earth, but did you know with us you are also supporting social sustainability within our community. Upcycle's main mission to give everyone the opportunity to enjoy a comfortable space with no judgment or rules on style.

You are helping a small business

We are a small business making our way in the big business world. Any and all support helps us immensely and gives us the opportunity to continue to give back to our community.